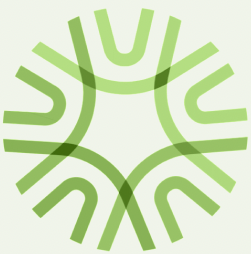 We're on a mission to ensure
everyone
can thrive
The future of healthcare is proactive and built to serve patients well beyond the doctor's office. We want to see our patients thrive in all areas of their lives.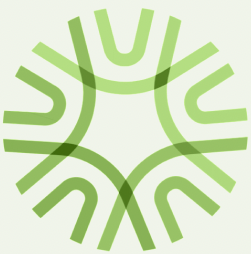 We keep our doctors and patients at the center
The doctor-patient relationship is a cornerstone for our proactive care programs and the key to our high standard of care.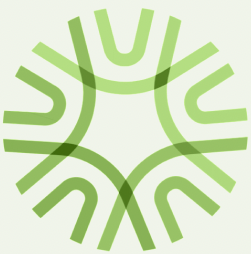 We know driving innovation requires great people and technology
This combination allows us to create world class care models built to serve the needs of each patient.